Two years ago, when seeking songs to record for my second album, I polled my fans and asked, "What types of songs are your favorites?" The overwhelming response was "drinking songs." In my somewhat sarcastic personality and character of always over-delivering, I thought, "I'll give them a whole damn album of drinking songs." Never in a million years would I have thought they'd be released in 2020 during the worst pandemic in modern history.
This is "The 1st Round." It's comprised of 5 solely written, honky tonk songs about real life, and 2 classics, recorded as always, with plenty of the forgotten sounds of fiddle & steel guitar. Call it a twangdemic, if you wish. Listen responsibly.
The album will be released 1 song at a time and not fully available until the last song. The music will be available ONLY here at www.bigcitybrianwright.com and www.shopbcbw.com. It can be heard on select radio stations only and will NOT be available on any streaming service or digital platform.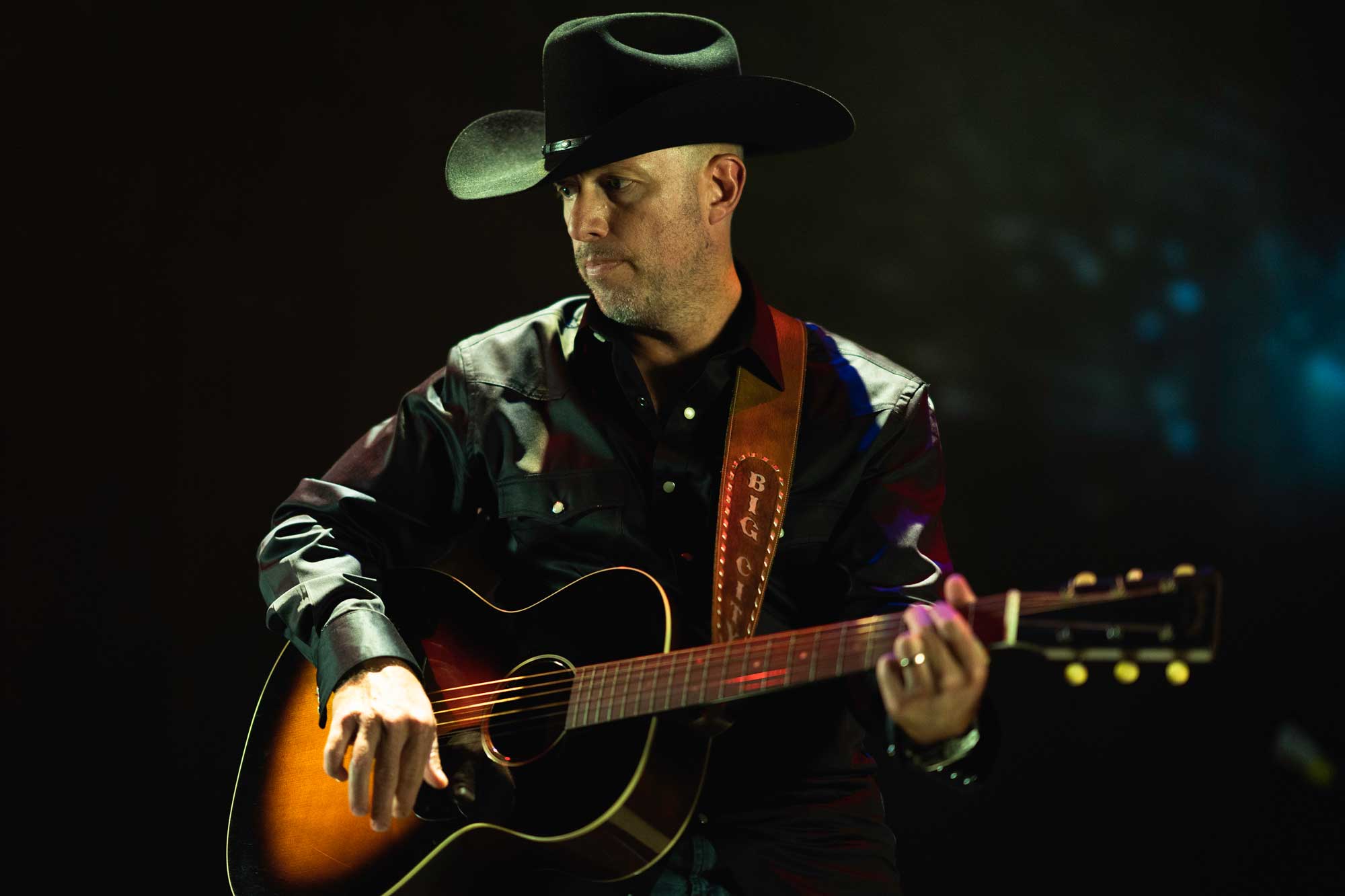 My name is Brian Wright, and I love to keep country music REAL. Have you gotten your free songs yet? If not, there's no time like the present. Get yours now!