Welcome to the Swingin' Doors Shop
Free Shipping on
Orders Over $100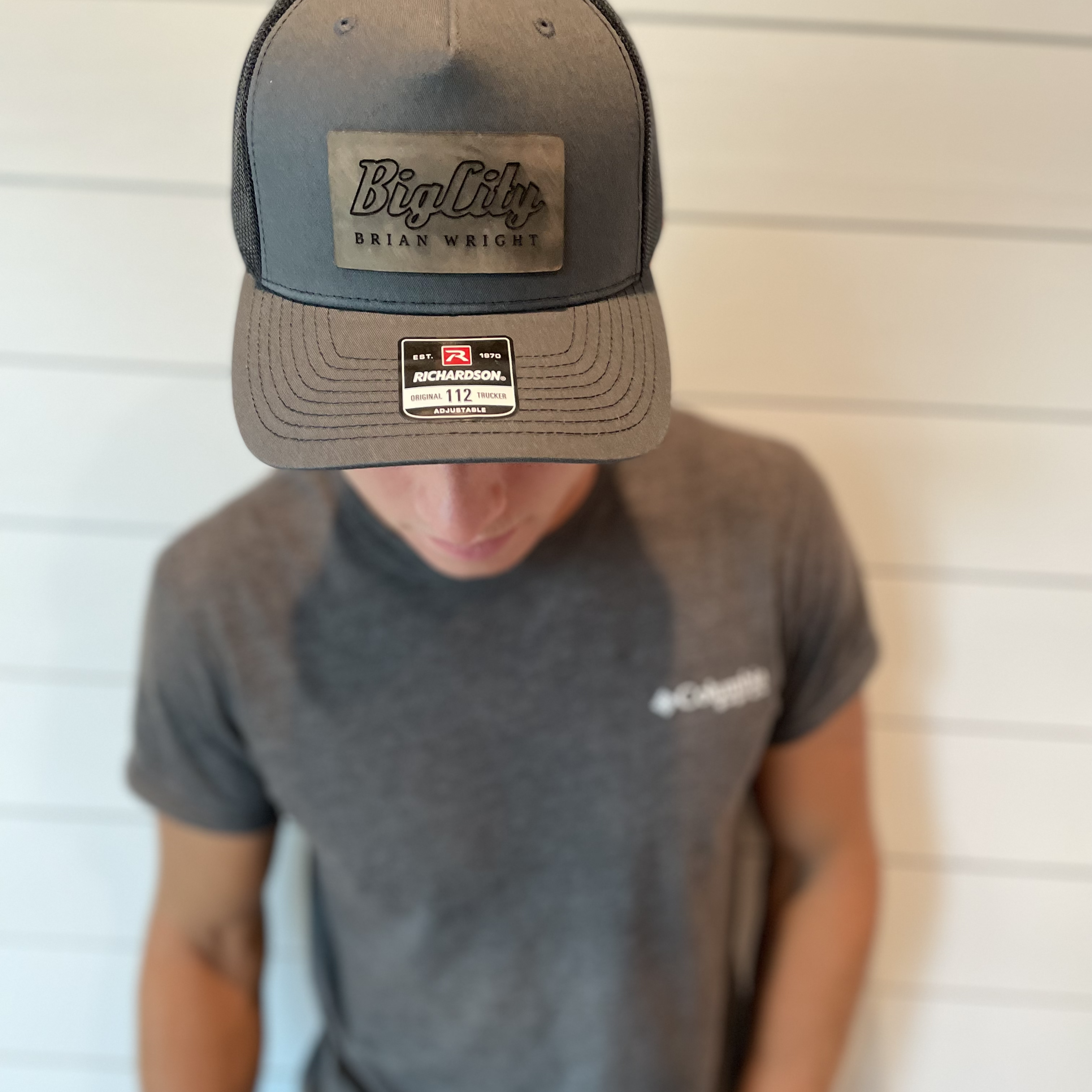 For work or play, this hat works as hard as you do! If you know anything about me you know I believe that life's too short for low-quality products. I hand-picked this hat to give you the longest-lasting wear on a hat you can find. A Richardson brand trucker hat with a solid color front panel, mesh backing, and genuine leather engraved patch.
5 FREE REAL COUNTRY SONGS and a lot more
Receive 5 free real country songs and stay notified about new music and merch!