Debut Album "Honkytonkitis"
Real Songs about Real Life, the way Country Music was intended.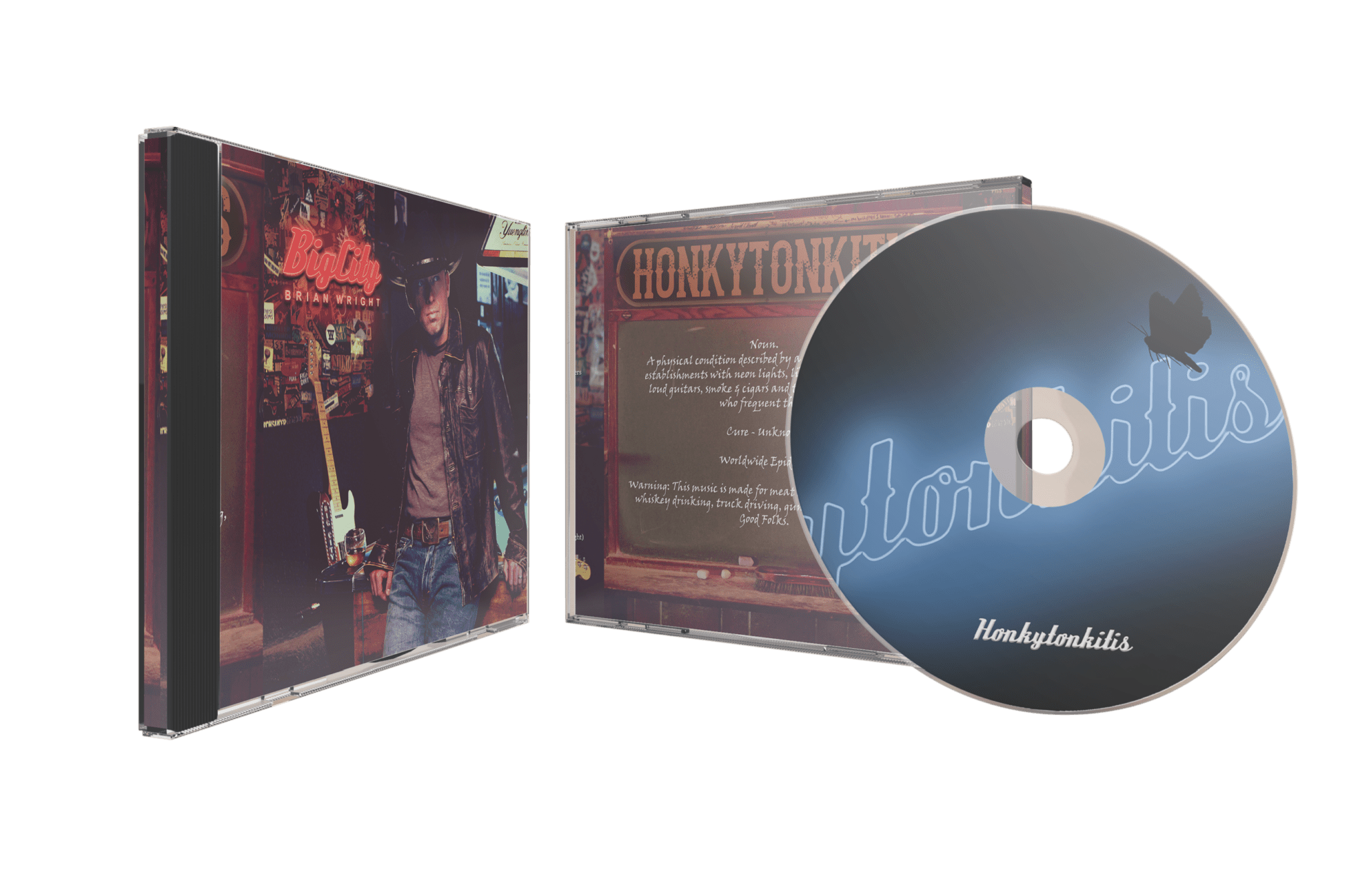 Big City Brian Wright is what country music NEEDS!
~ Derik Walker K-102 Country
"Brian Wright writes, and that's a good thing. He writes out of inspiration, not obligation, and never out of commercial consideration. He believes in country music, and that belief shines through in every line. And then he sings it, and that's even better.
~ Peter Cooper
The last time I was on this stage, I was a toy soldier in the "Nutcracker." Great to see my hometown people and really appreciated the night. https://times-herald.com/news/2017/04/big-city-brian-wright-returns-to-the-wadsworth
Read More