"Honkytonkitis" (Debut Album 2019)
Real Songs about Real Life,
the way Country Music was intended.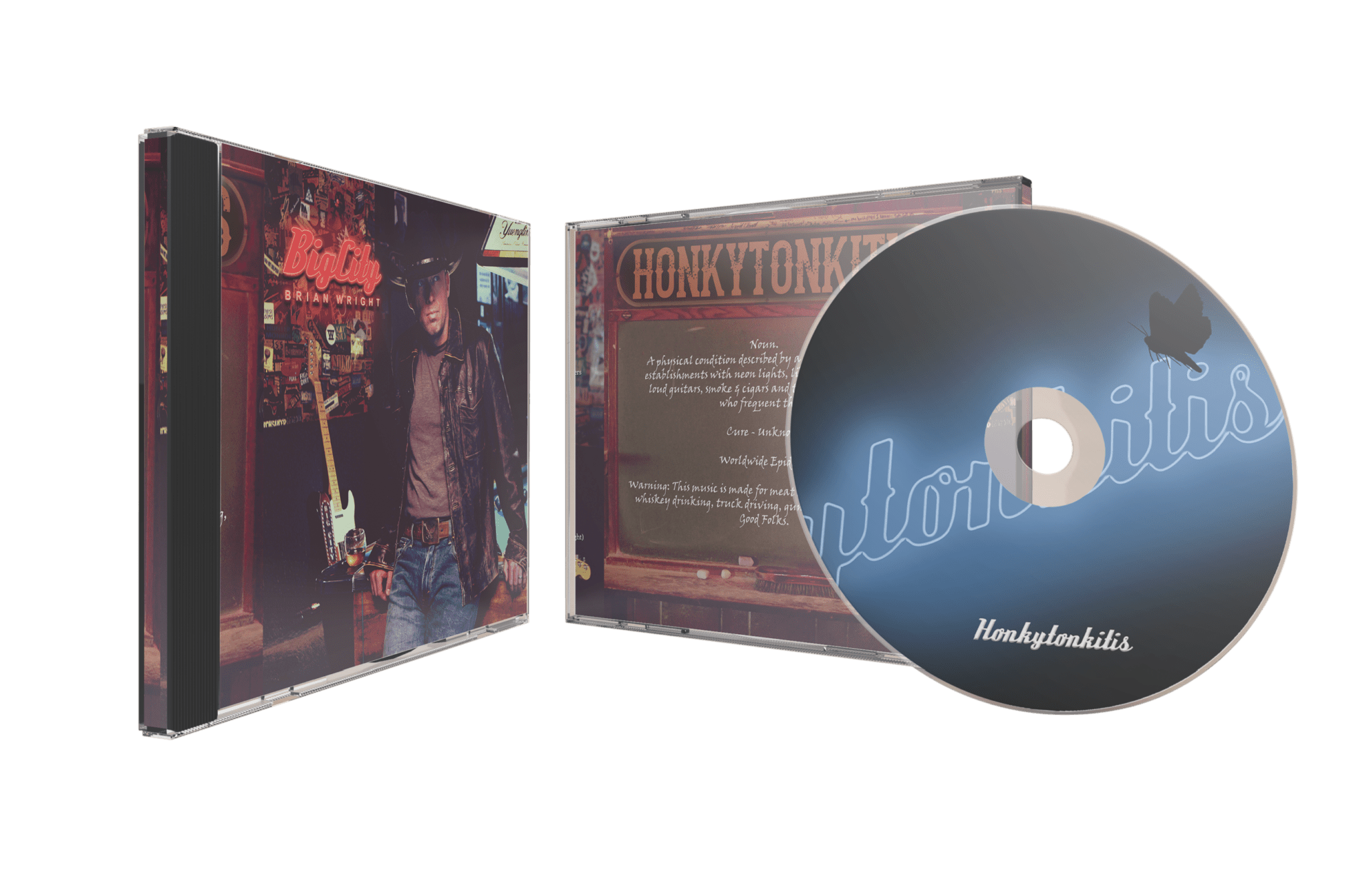 They're ALL Drinkin' Songs (2021)
My fans wanted "drinking songs," so I gave them a WHOLE album of them 🙂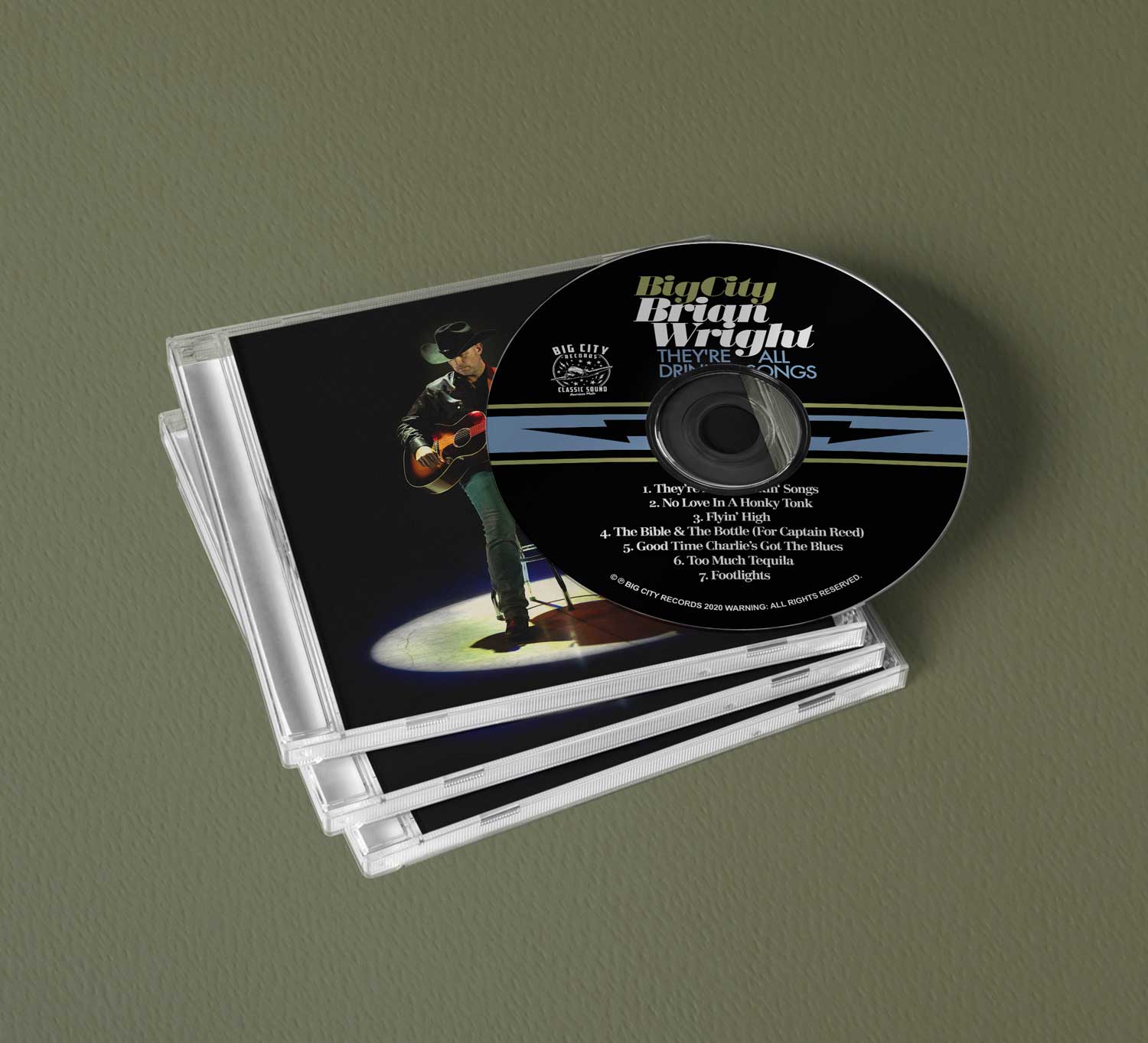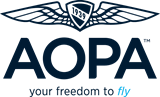 "Sky Trucker" by Big City Brian Wright lands on AOPA's Top 100 Flying Songs on Pandora!
Fiddle & Steel guitar are BACK!
Big City Brian Wright has been performing country music for over 2 decades.  Frustrated with the lack of real country music on the radio, he gave up being a fan years ago and decided to make his own brand of country music, a fresh sound all his own, rooted in the traditional country sounds that pay homage to his traditional country music heroes, Merle Haggard, Waylon Jennings, Don Williams, Conway Twitty and Keith Whitley, to name a few.
Big City Brian Wright is what country music NEEDS!
~ Derik Walker K-102 Country
"Brian Wright writes, and that's a good thing. He writes out of inspiration, not obligation, and never out of commercial consideration. He believes in country music, and that belief shines through in every line. And then he sings it, and that's even better. -Peter Cooper
"Big City Brian Wright is at his best on country ballads where his vocals recall Conway Twitty. The album "Honkytonkitis" is a promising debut." - Country Standard Time
Professional entertainment reporter, JIMMY CARTER, on "all things country + everything else" says about "Summertime"... "This is an UNSIGNED artist....made this video with small budget..The song is a HIT...Some label needs to take this song and run with it...ask me if you need to know more...this is a HIT summer song!!" [email protected]
"Summertime" crowned Grand Champion of Summer Smackdown on K-102 Country in Spokane, Washington - Idaho Falls, ID - Sandpoint, ID, BEATING OUT 7 FORMER #1 SONGS IN COUNTRY MUSIC! "Big City Brian Wright is what country music needs." - DJ Derik Walker, K-102