Become a member of The HONKY TONK ARISTOCRACY
For less than $10 a month get free music, cool discounts, free recipes, and exclusive concerts just for members!
FREE 12 Song Album Digital Download of "Honkytonkitis" by Big City Brian Wright
FREE "They're All Drinking Songs" Autographed CD AND Digital Download by Big City Brian Wright
Access to "Honkytonkitis - Inside Nashville" TV show
One Free, never-released NEW song EVERY month with lyrics and backstory AND the acoustic version
Front Row Live Pass to regular online concerts
Studio Pass to Live Studio Feed when recording
Big City's "Grillin' & Chillin" recipes & playlists
Big City's "Music City Musts" Nashville Tour Guide (will save you hours of research, time, & money on your next Music City Vacation)
You will automatically be a member of XSLIFT (Big City's Charity mentoring underprivileged youth in Nashville Area in Music & Life)
20% OFF Monthly Deal on Custom Merchandise!
14 Day Trial Membership, Cancel at Anytime!
This membership pays for itself in FREE MUSIC, discounted merchandise & Nashville Tour Info alone!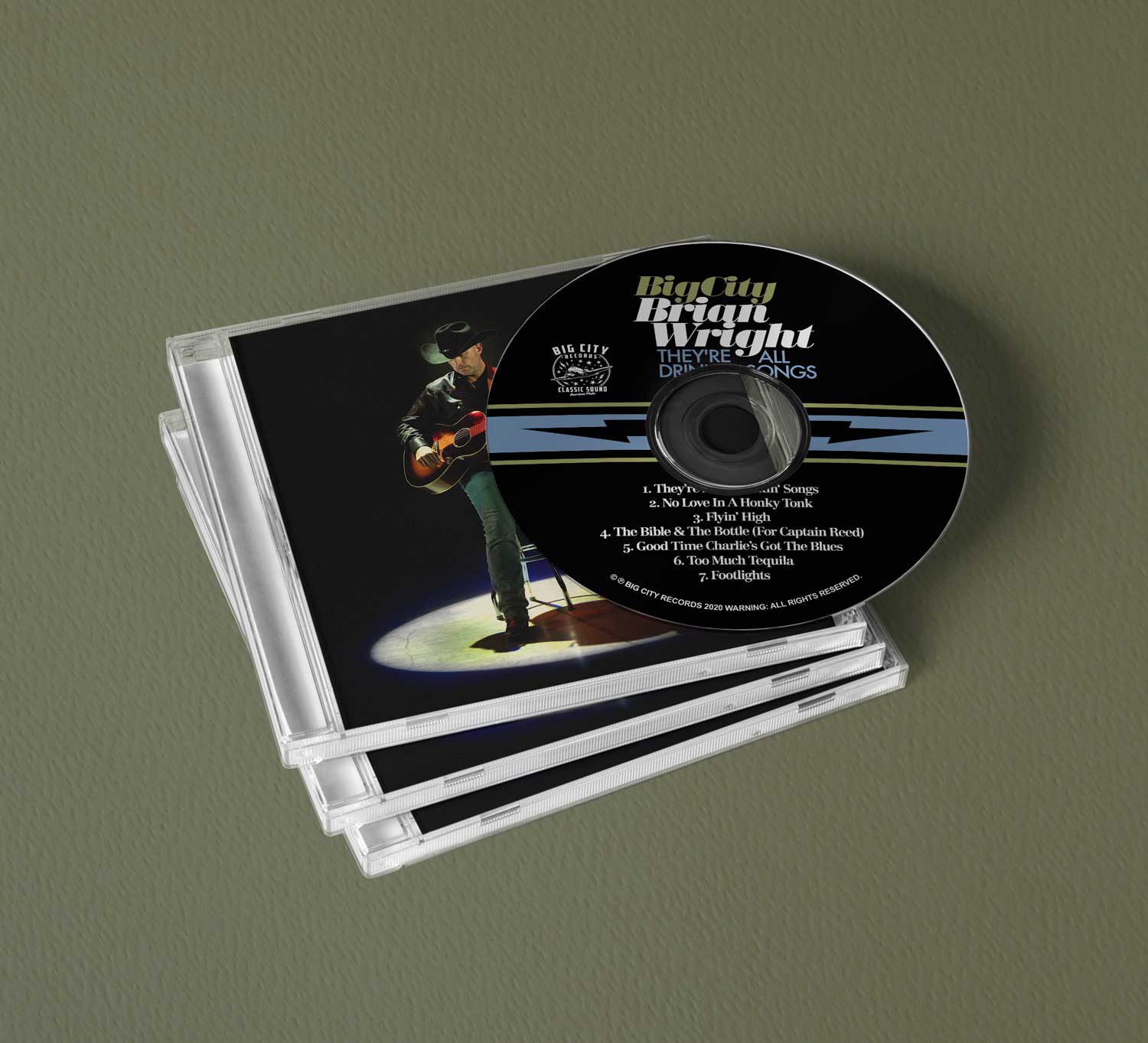 Frequently Asked Questions