Welcome to your HTA member's area. This is where all your free goodies will be, sign in here any time and access all your membership perks.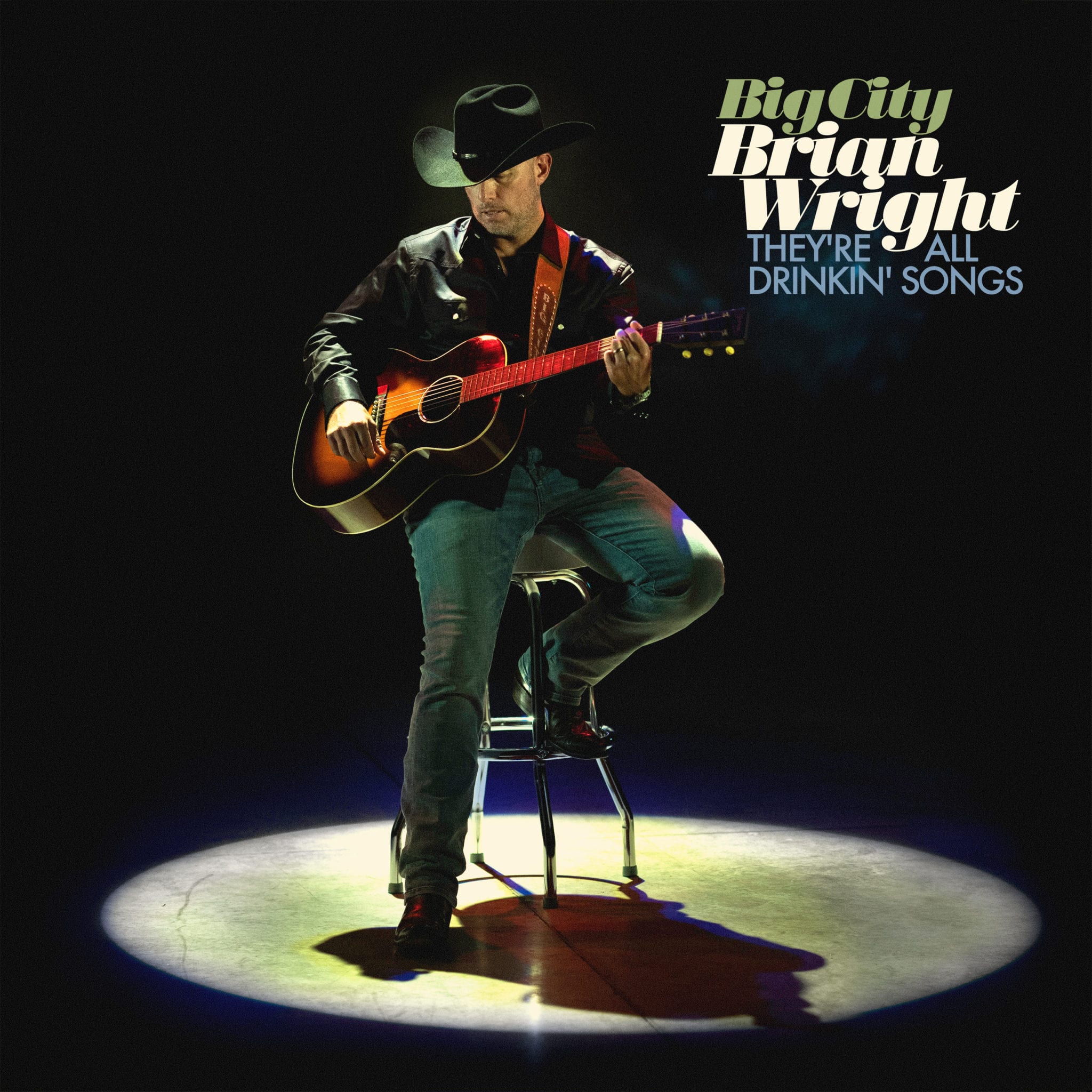 Download Your FREE Digital Album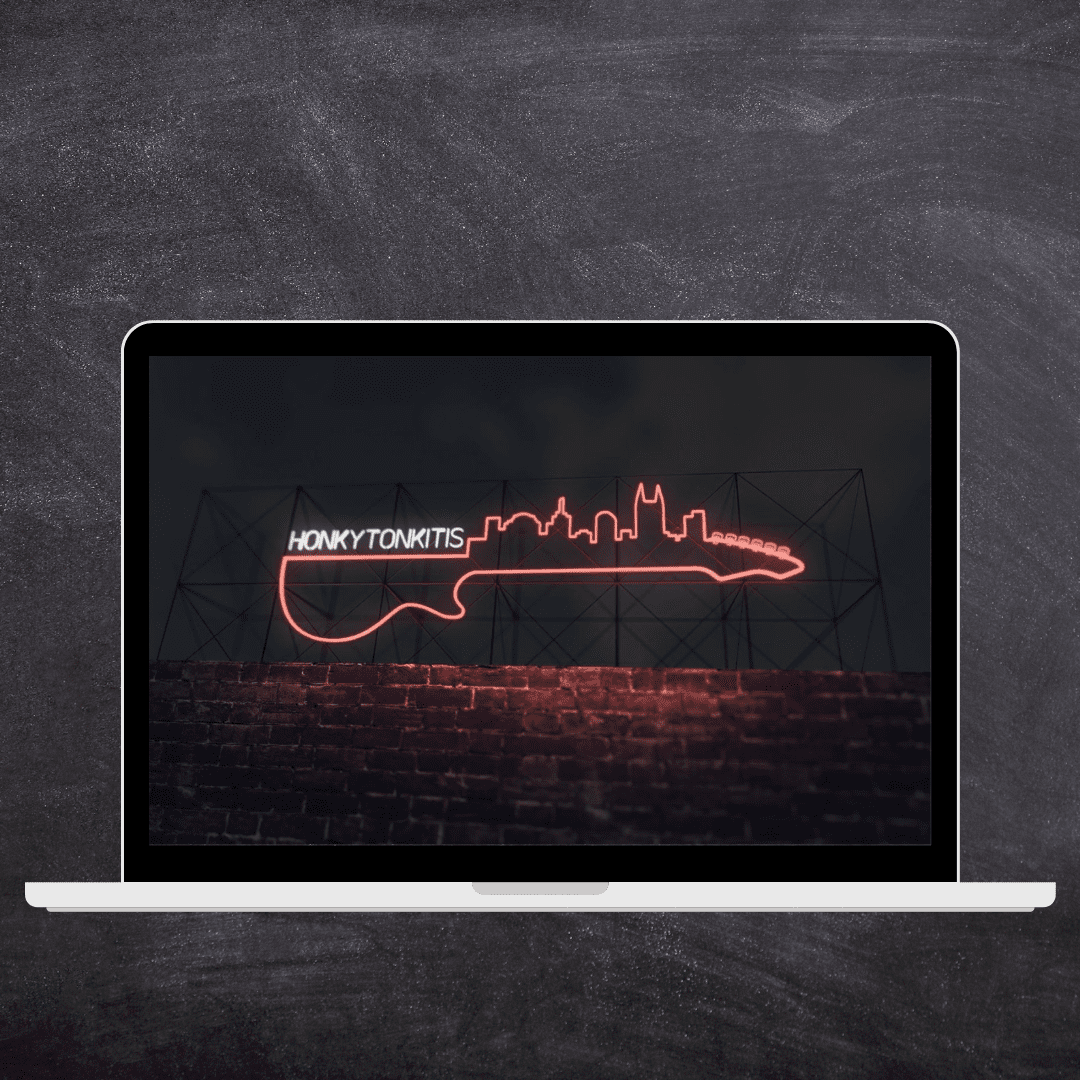 Access the TV show Replays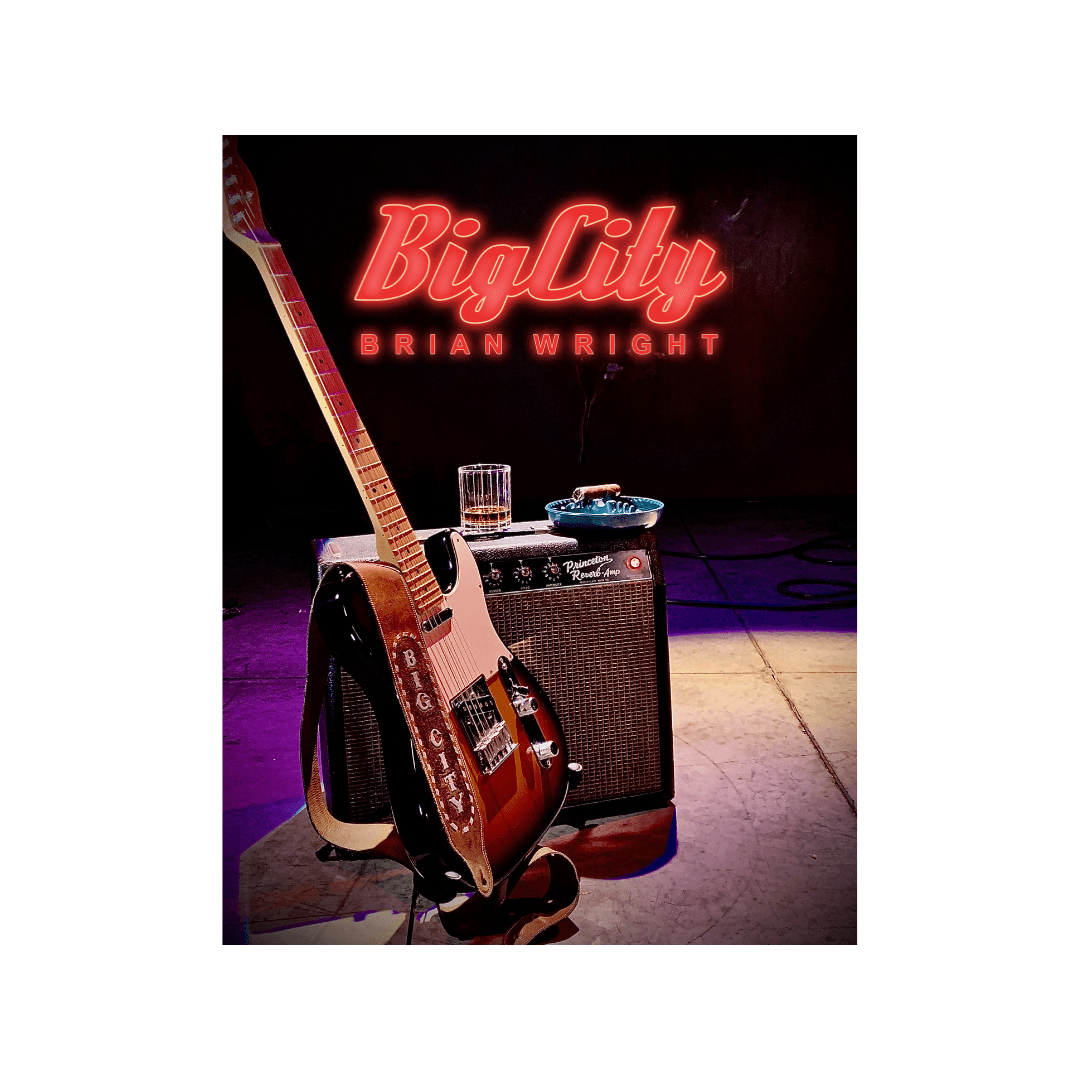 Download the Free Song of the Month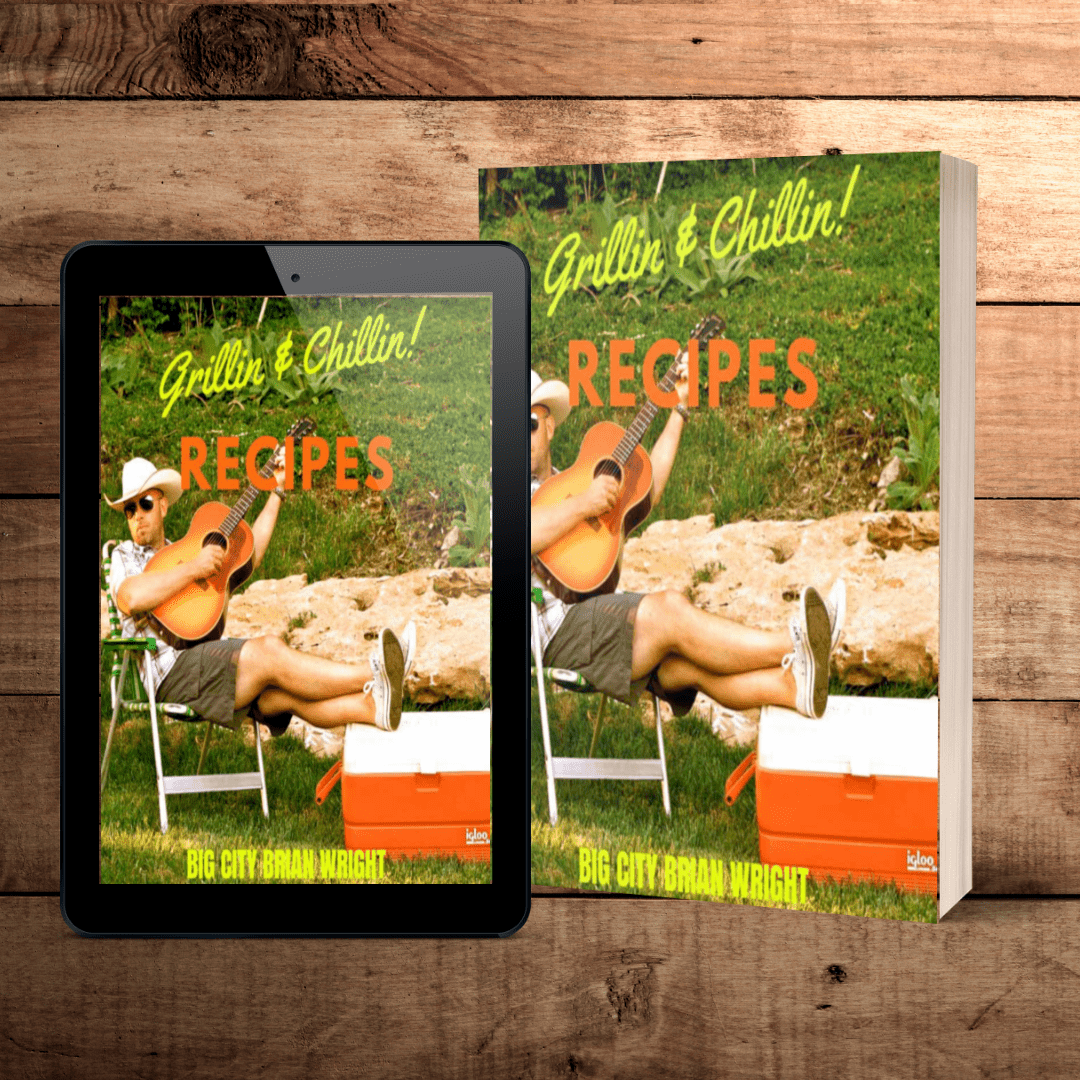 FREE Grillin' n Chillin' Cook Book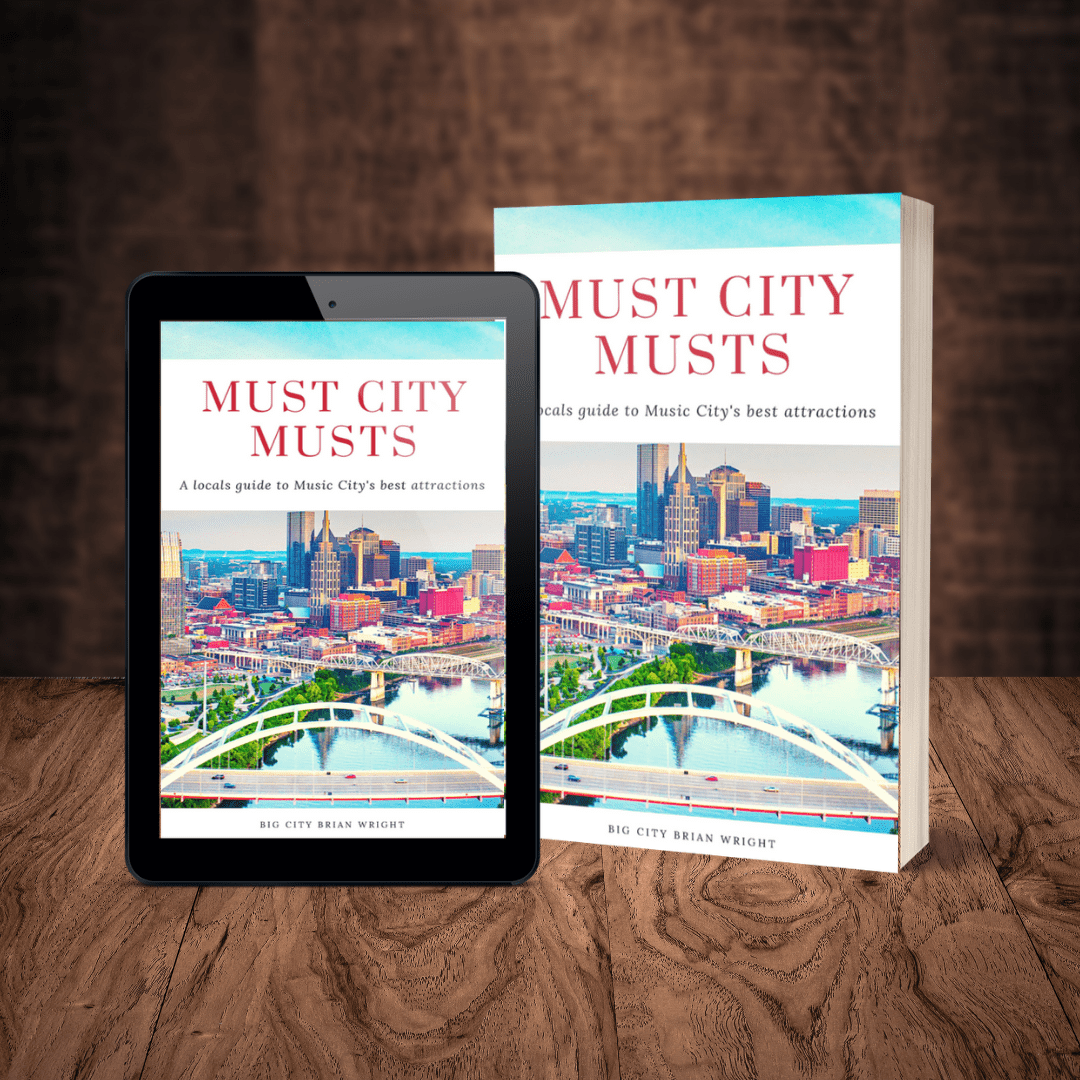 Must City's Musts: A Locals Guide to Music City
Discounted Item of the Month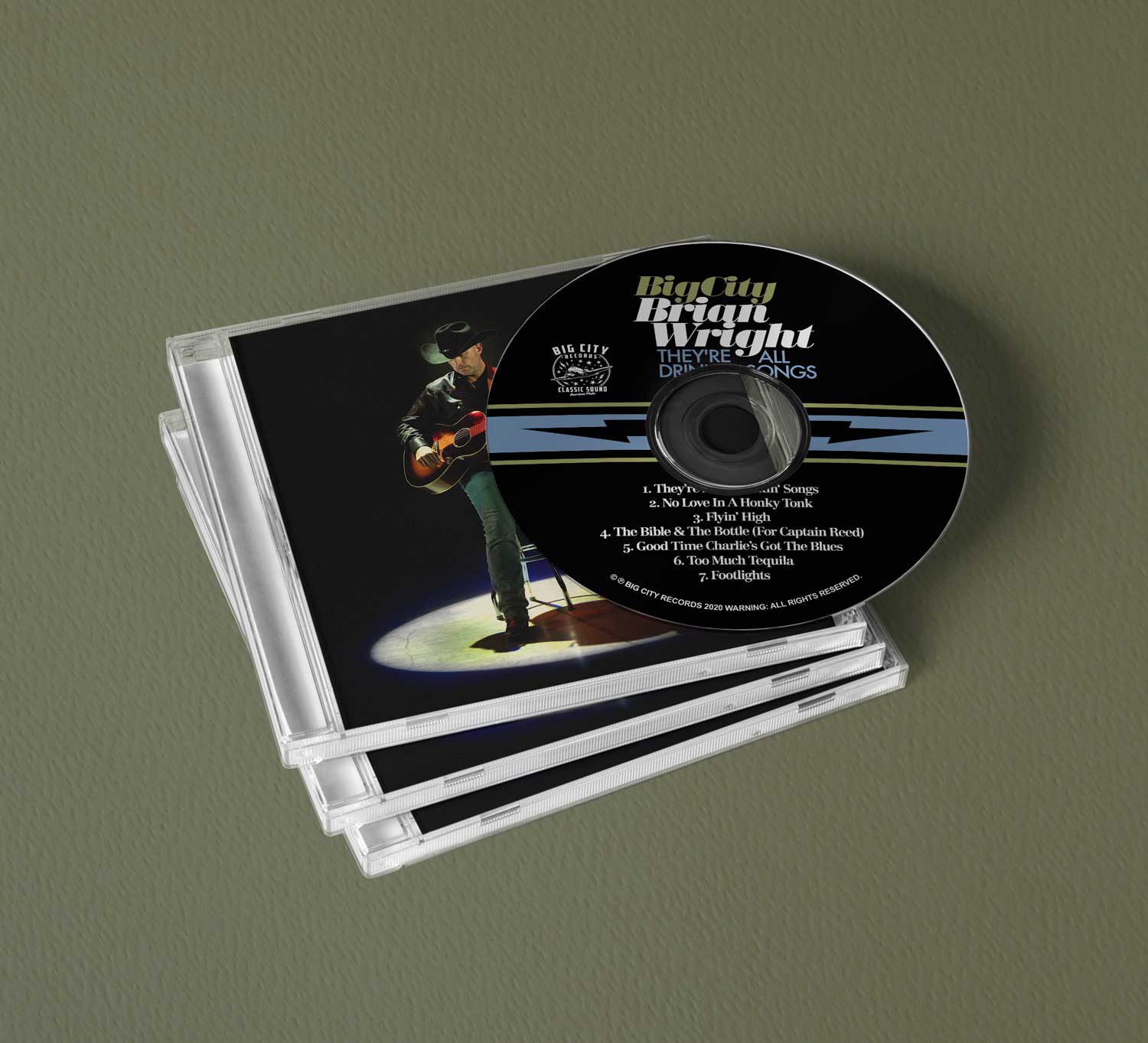 Autographed Copy "They're ALL Drinkin' Songs" CD by Big City Brian Wright
In 2018, I was itching to start my second album. I asked my fans what kinds of songs they wanted me to record. The overwhelming response was "drinkin' songs." In my own somewhat sarcastic fashion and characteristic nature to always overdeliver, I thought "You want drinkin' songs? I'll make a whole damn album of drinkin' songs! Hell, I like 'em too." I pulled a few from the old notebooks and wrote a few more to give you The First Round of drinkin' songs. I had no idea when I started this project that it would end up being released in 2020 during a pandemic. 2020 NEEDS more drinking songs.
As always, these are real songs about real life. I can't make this stuff up. Listen responsibly.