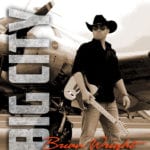 Big City Brian wright & The honky tonk aristocracy! 
The Hottest BAND meets the coldest beer at the 3rd oldest bar in Tennessee!  Come hear some original country music @ a real honky tonk!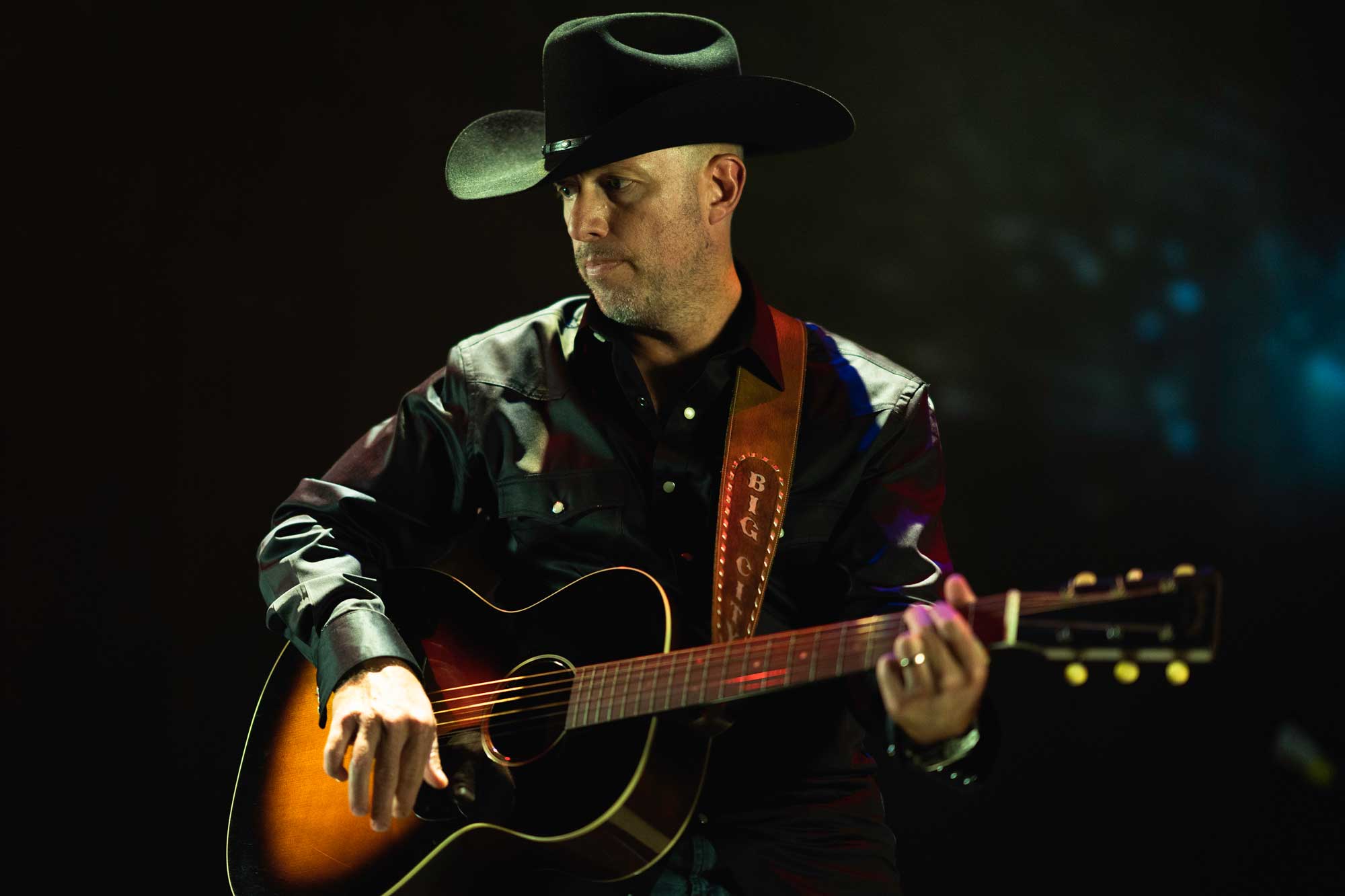 My name is Brian Wright, and I love to keep country music REAL. Have you gotten your free songs yet? If not, there's no time like the present. Get yours now!