Cumulus iHeartRadio chooses Big City Brian Wright's cover of "Lonesome, On'ry and Mean" as a part of its New Artist Integration! This places Brian's music on 128 stations with over 240 million monthly listeners, where his music will be played and advertised daily for the month of June.
If you have a favorite iHeartRadio station, please request Big City Brian Wright and listen up for music from the debut album "Honkytonkitis"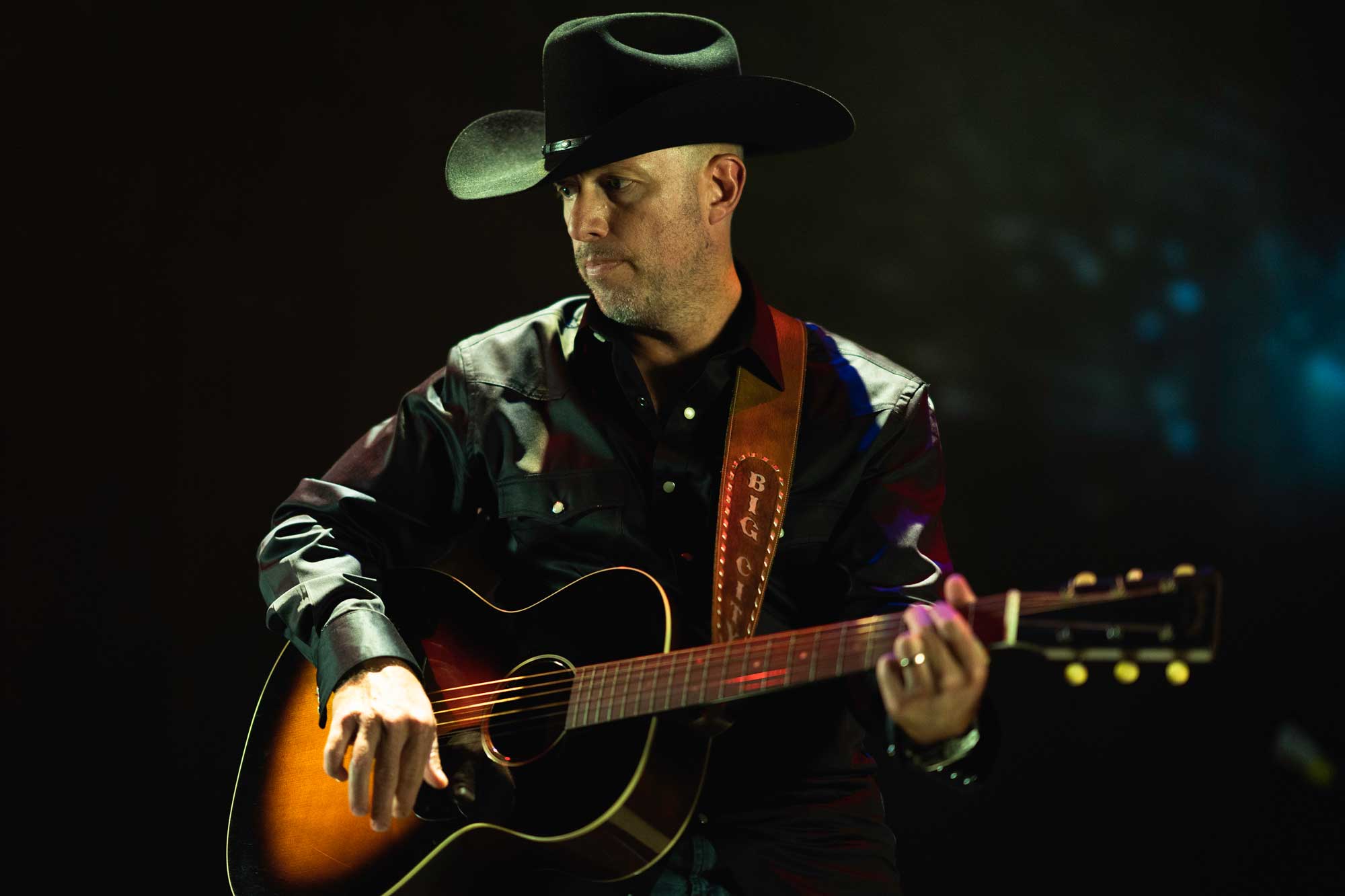 My name is Brian Wright, and I love to keep country music REAL. Have you gotten your free songs yet? If not, there's no time like the present. Get yours now!