"Country Standard Time" reviews "Honkytonkitis"
Big City Brian Wright
Honkytonkitis – 2016 (Big City Records)
Reviewed by Robert Wooldridge
CD Reviews
CDs by Big City Brian Wright
Big City Brian Wright (not to be confused with Texas singer/songwriter and Sugar Hill artist Brian Wright) earned his ironic nickname due to his small town roots, but the Nashville-based Wright has big time connections as the nephew of Alan Jackson. This debut has a retro '80s and '90s feel with a touch of outlaw country to mostly good results.
Wright is at his best on country ballads, most notably "The Gone" (written by his brother Adam Wright and Jay Knowles) and a cover of Rodney Crowell's "Shame on the Moon" on which his vocals recall Conway Twitty. Knowles also contributed "I'm in Nashville" in which the singer talks of the impact of the Music City on his life ("I thought I could get gone, find me a new song/Somewhere down the road/But, I'm in Nashville/Everywhere I go"). Wright's original "Better Half" might have been a hit for Twitty in the '80s.
Wright's outlaw roots are effectively displayed on his cover of Steve Young's "Lonesome, On'ry and Mean" with which Waylon Jennings helped launch the outlaw movement in 1973. The original "One Drink at a Time" recalls not only Jennings but has a touch of Hank Williams, Jr. as well. The title track also has an outlaw feel but, like other tunes such as "Down in Dixie" and "65 Mustang," suffers a bit from Matt McClure's overproduction.
The instrumentation is solid throughout with contributions from Nashville session players including Tammy Rogers King (fiddle), Mike Johnson (steel, Dobro) and Jelly Roll Johnson (harmonica). Despite the occasional misstep in production "Honkytonkitis" is a promising debut.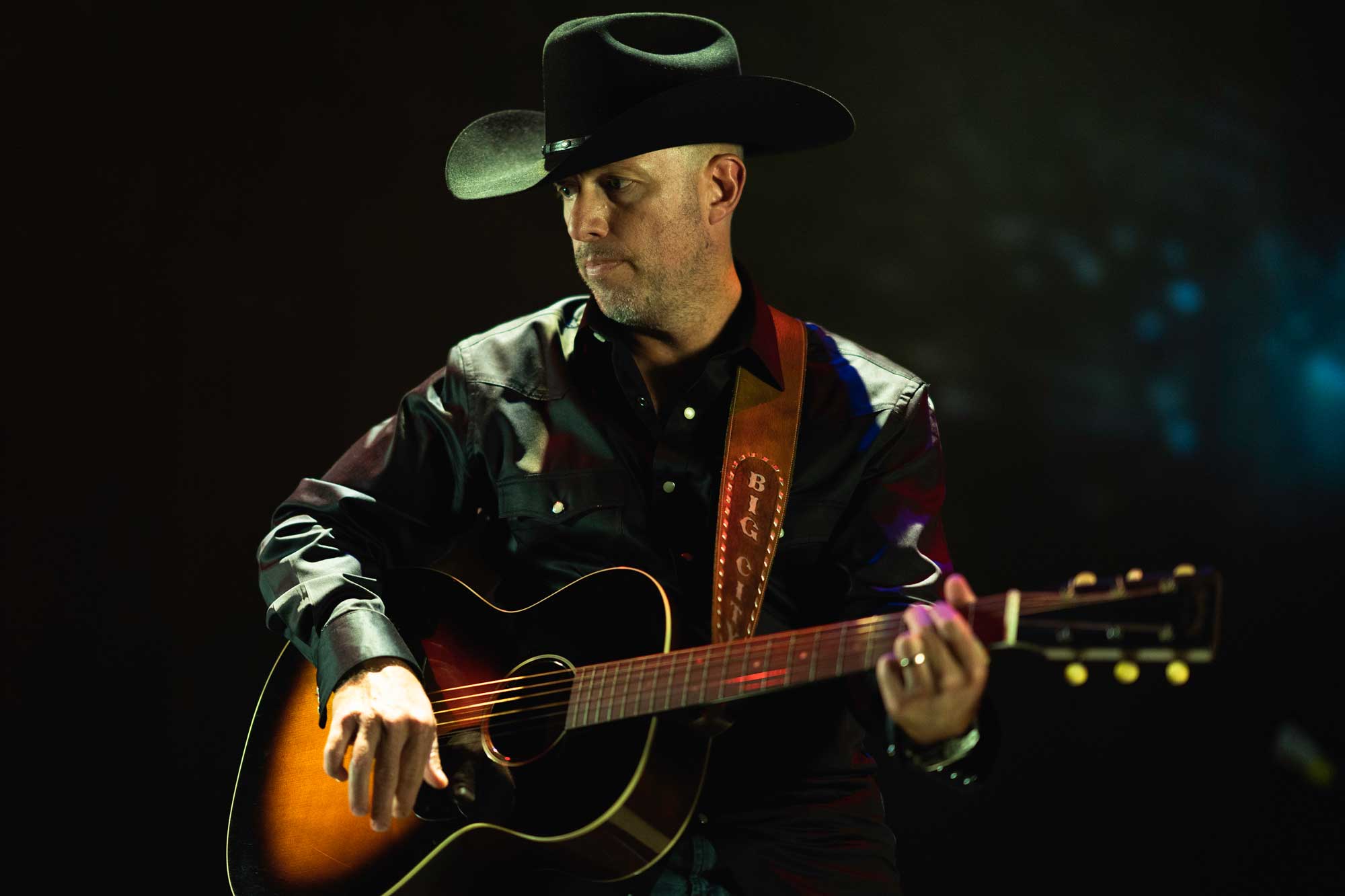 My name is Brian Wright, and I love to keep country music REAL. Have you gotten your free songs yet? If not, there's no time like the present. Get yours now!